Serving as Research Test Subjects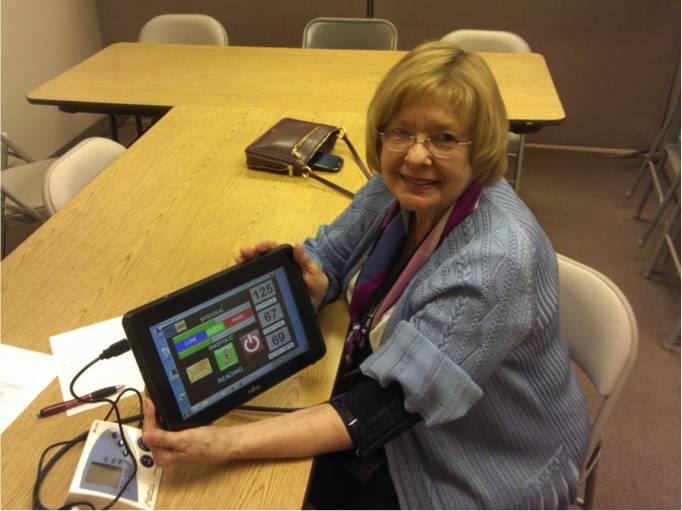 OLLI members are ideal research test subjects, particularly for studies related to aging. Most studies require little time by participants.
Research topics have included: 
Advance Directives
Exposure to New Technology
Walking While Talking
Fraud Among the Aging
Women Aging Well.  This study examined linkages among childhood relations with parents, childhood abuse, family dysfunction, depression, unresolved grief, subjective well being, social involvement, current health, and eating habits.  The data revealed that the OLLI women who participated in the study ranked higher than the national average in most every measure of "successful aging."