iPhone & iPad Essentials
---
Every Tuesday • Noon-2 p.m. • Pine 140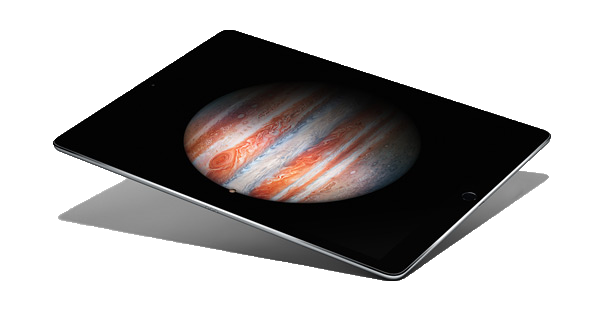 January (17 no class), 24, 31 • February 7, 14, 21, 28 • March 7, 14, 21 • April 4, 11
This course is now being taught in open sessions so anyone can come to one or all of the classes. The anticipated topics are:
Classes
1. & 2. Basic operations and controlling your device;
3. WiFi, carrier networks, syncing information and backups;
4. Phone calls;
5. Email and texting;
6. Surfing the web;
7. Playing music and video;
8. Siri, Maps, calendars and reminders;
9. Buying apps;
10. Notes and word processing;
11. Security and troubleshooting.
Instructors/Coordinators: Bob Newcomb and team