Taking and Editing Photos on your iPhone or iPad—IMD10 (Apple Mobile Devices)
Three Mondays and Three Wednesdays • 1:15 p.m.-3:15 p.m. • Room 20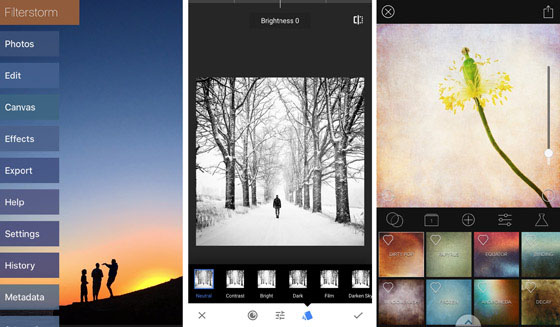 Session 3: November (6 no class), (8 no class) 13, 15, (20, 22 break), 27, 29, December 4, 6
Prerequisite : Have an iPhone or iPad. Have a working knowledge of how to use it.
Pre-registration required—No lab fee
This course will show you how to take better pictures with both the iPhone's built-in camera app and 3rd party apps. We will also use Photos, the built-in editing program, as well as Lightroom and Facetune to improve your photos after you take them. Organizing, storing, transferring and sharing photos will be addressed.
Instructors/Coordinators : Bob Newcomb and team
Class Resources
Click this link to imore.com's camera-ultimate-guide