Facebook 202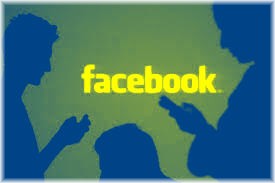 Wednesday, May 9 & Thursday, May 10, 
1 - 3 pm, Room 20
Facebook is a great social media tool to promote a cause, a personal interest or a group. In this class we will do a short review of Facebook 101, making a post and uploading a photo. Then we will learn the difference between a personal Facebook page and one for special interests, causes and groups. We will then create a "page" for your special interest or cause, then a "group" for your club or cause. We will also learn how to use Facebook to promote your cause or your business. You may bring your own computer, tablet or smartphone.   
Online pre-registration required at this bit.ly/fb-2-reg , Space in room 20 is limited. No lab fee.
Contact Jim Cenname with questions, jimcenname@csu.fullerton.edu or call or text 949-371-6535